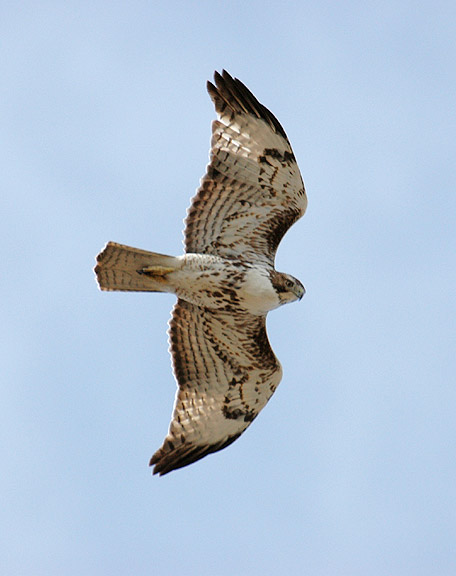 Welcome to BHawkindustries.com......Your health and well being is very important, whether you believe it or not!! You need to take care of yourself because no one else will!! Everyday our bodies are in a WAR by what we eat, drink, put on, and the air we breath. Our Immune System is under constant attack by the pollutants of society, too many to name. On top of those pollutants, stress can take a heavy toll on our body and mind. Like a hawk in flight, BHawkindustries uses their keen eyesight to find only the best nutritional supplements and products. At BHawkIndustries it is our goal to provide only the world's finest.......that have been tested, tried and are true.
These statements have not been evaluated by the Food and Drug Administration. These products are not intended to diagnose, cure, prevent or treat any disease.
Laminine: decreases depression, stimulates hormones, increases strength and libido, reduces stress and promotes sleep to name a few......Click Here to Order Now
We are no longer accepting Credit Cards,
only checks, cashiers checks or money orders or Paypal.
What are Doctors Saying About Noni?
Doctor Formulated Olympian Labs Vitamins, Minerals, Herbs
Multi-Pure Water Filters Systems
© BHawkIndustries 2003
Featured Products:
GREENS 8 in 1.... 750g - 59.99
Greens Protein 8 in 1 is a great tasting, nutrient-rich, complete, whole food drink mix that contains a blend of eight products in one!