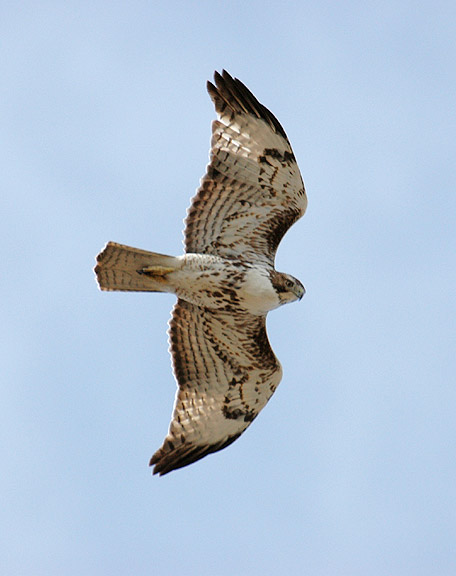 Welcome to BHawkindustries.com......Your health and well being is very important, whether you believe it or not!! You need to take care of yourself because no one else will!! Everyday our bodies are in a War by what we eat, drink, put on, and the air we breath. Our Immune System is under constant attack by the pollutants of society, too many to name. On top of those pollutants, stress can take a heavy toll on our body and mind. Like a hawk in flight, BHawkindustries uses their keen eyesight to find only the best nutritional supplements and products. At BHawkIndustries it is our goal to provide only the world's finest.......that have been tested, tried and are true.
These statements have not been evaluated by the Food and Drug Administration. These products are not intended to diagnose, cure, prevent or treat any disease.
Drivers wanted: For Advertising Company We are looking for drivers to use their back window as an advertisement for local and national brands. Earn passive income and you won't have to wrap your entire vehicle. Drive where you already do and earn extra. Cars is the best program available and is looking for new drivers that will make up to $400 per month in passive income. Also, the ad is small and it won't damage your paint. You can apply by clicking on the link below and we will get you assigned to a campaign! Click Here
Don't miss out on this amazing deal!
BHawkIndustries carries a very limited line of Olympian Labs Supplements but, we do have a program in place for our customers to get the full line at wholesale prices. If, you want to order Olympian Labs Supplements we can email you the full catalog with the wholesale prices. To be able to order at wholesale prices you will have to have a qualifying purchase of $250.00 in product plus tax and shipping. Just contact us on the "Contact Us" page to take advantage of wholesale pricing of Olympian Labs Supplements! Click Here To See The Limited Featured Olympian Labs Supplements
NatureRich Original Mineral Soap
Nature Rich Moisturizing Mineral Soap
What are Doctors Saying About Noni?
Multi-Pure Water Filters Systems
© BHawkIndustries 2003

Featured Products:
Xp3 Diesel Fuel Enhancers - 45.95
Xp3 Diesel Fuel Enhancer: Add 1 ounce of Xp3 Diesel Enhancer to your tank for every 30 gallons of fuel. You may see results almost immediately unless your vehicle has not been serviced for a long time.